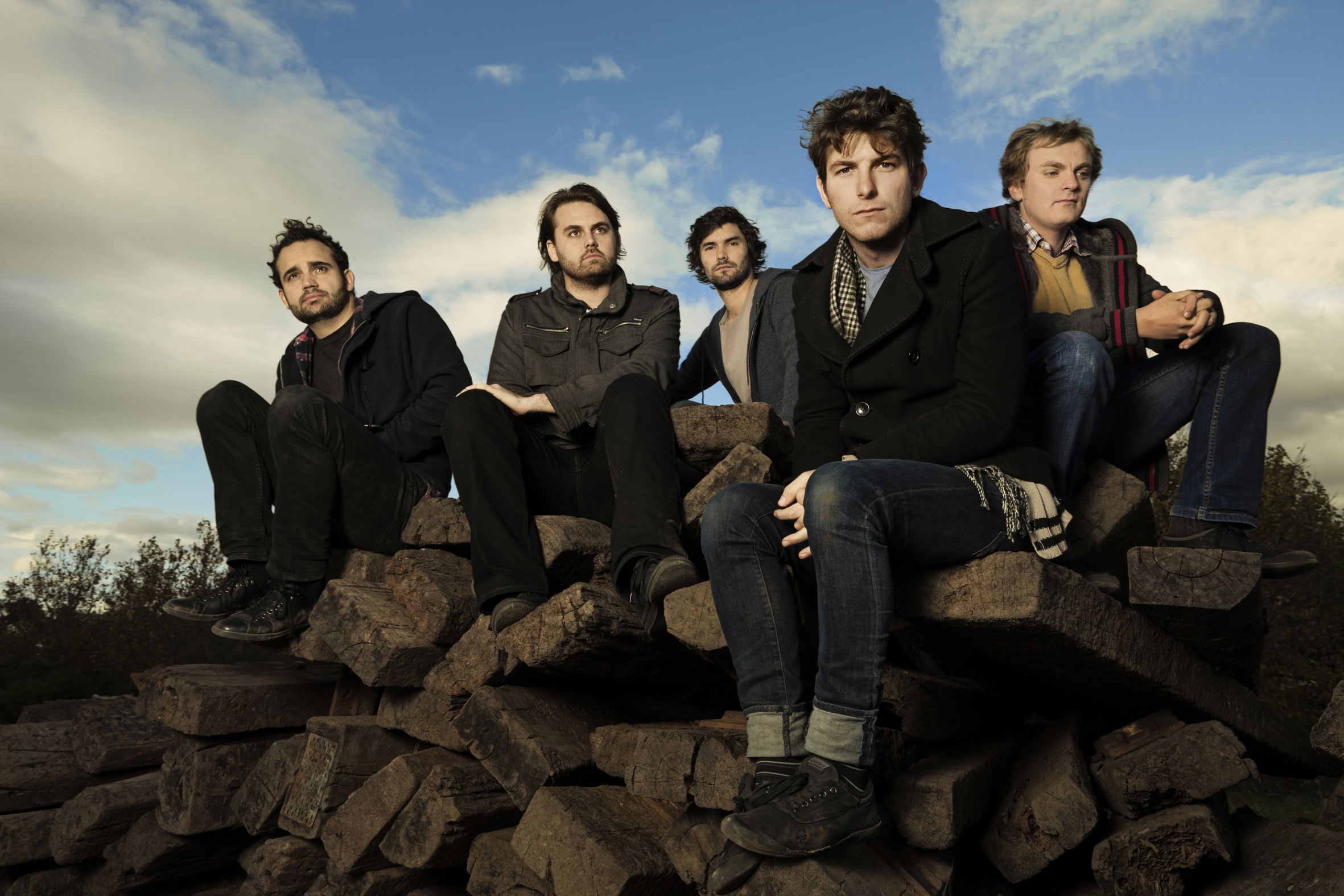 Sean Pollard is on a bus travelling through Shepherd's Bush back to his house, when a Spanish couple begins to board the bus. From the upper deck, everything is in view and so you have to be quite selective within what activities you partake in. With just Sean and the couple on the upper deck, the beginning of the Split Seconds song 'Top Floor' is written. Maybe as a protest to public fornication or just as how to write a groovy 3 minute pop song that you can sing along to, it is a tune that has captivated the hearts of Australia and made them one of the most loved indie rock bands around. It may have taken a while for the band to release the new album and to relocate to WA and back again, yet Rest and Relocation is an album that encapsulates that Split Seconds about.
With chicken pizza on the brain, Pollard talks about his ongoing frustrations with one thing that Australia seems to demise, social services and Centrelink. It's a wintery cold evening as we begin to chat and as the money is a little tight at the moment, it's a woollen jumper instead of turning on the heater. You are able to hear about the struggle firsthand in their single Relocation Blues. Originally from WA, the band moved to Melbourne for a change of scene and have since delved into Suburban Melbourne life. Currently in Brunswick, Pollard takes about the change of pace. "WA is great yet, it is really small and Melbourne is just teaming with activity. There are a lot more venues and it's a different scene. It was difficult to adjust to the scene because you'd go out and you wouldn't see the same person twice, it's just so big. But we have over time grown to love it."
As technology moves forward, the ideas for Songwriting can come at any time, and if you ask Sean Pollard, he suggests, capturing the moment as soon as it hits. "Most people these days write ideas down in their phones, yet the best songs I've ever heard or have written myself have come from things that happen in day to day life. You need to capture that to make sure you can write it down at any cost. "
As also a wedding band of sorts, one of the key questions that I asked Pollard was, what was the weirdest request to play at a wedding. The result comes out that Split Seconds are able to play Debra by Beck in it's full eight minute glory. Who knows if the album tour later in the year will see a cover of it, or for Like A Version, but one thing is for certain. They have delivered on their latest album and it is one of the best of the year. You should get around it today.